Melanie Boyden started out her house search looking for a renovation project. After years living in married quarters while her husband worked in the army, she was used to making do – but once the couple were on the hunt for a home of their own, she was keen to break away from the magnolia walls she'd lived with for years and try something different.
Some time later, she's taken the parts of military life she loved – hosting parties and entertaining friends – and combined them with the elements she missed to create a home that's filled with plenty of interest. Her love for pattern shines through the floral murals that adorn her walls and the smaller pieces she's upcycled in creative ways. Lucky to have an already-extended house to work with, its her bold style that's brought it to life.
Want to put your own stamp on your home, just like Melanie has? We have lots of ideas and advice on what to do and where to start in our feature on house renovation. For more real home transformations, head to our hub page.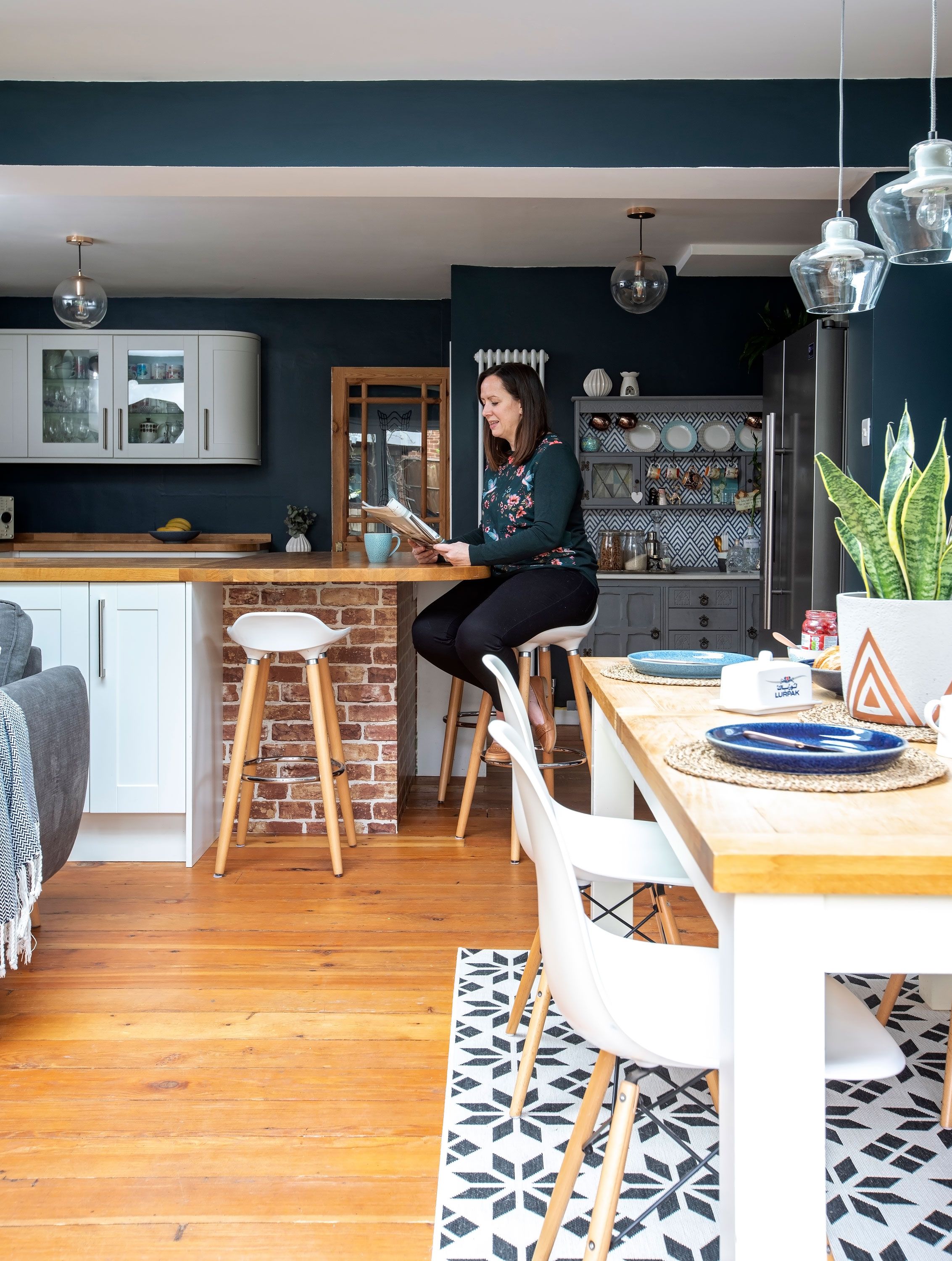 – Read more at this – Source