click to enlarge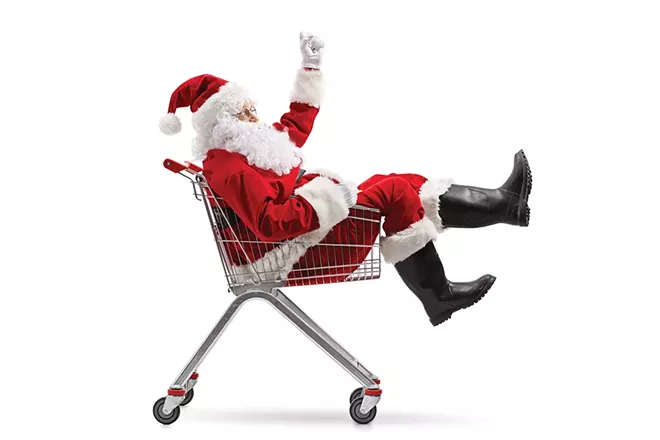 After a five-year hiatus, Design Ideas is bringing back its holiday store to Springfield. All the merchandise is sold at a loss and Design Ideas covers the overhead to operate the store so that all proceeds can be donated to local charities. The four nonprofit organizations splitting this year's sales are The Animal Protective League, Helping Hands of Springfield, Hoogland Center for the Arts and Sparc. Since its inception in 2006, the Design Ideas Holiday Store has donated more than $130,000 to local charities. The Design Ideas Holiday Store will be located in the former Shop 'n Save building at 1755 Wabash Ave. In addition to holiday decor, shoppers will find stocking stuffers, home decorations and items to help organize the home. shop.designideas.net.
Design Ideas Holiday Store
Through Dec 15
Fridays and Saturdays 10 a.m.-8 p.m.
Sundays 11 a.m.-6 p.m.
Former Shop 'n Save building
…
– Read more at this – Source