Decorating your abode is one of the best feelings ever.
Although it comes at a cost, but if you are high on creativity quotient and are willing to devote some time and effort, you can beautify your house without spending much.
Yes, you can make your home look dapper, without upsetting your budget.
Here are 8 ways to decorate your home rather frugally.
#1,2
Hang old place mats; Pair photo frames and jewelry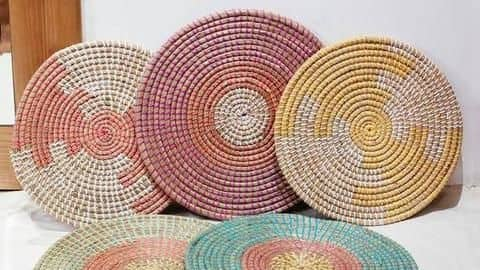 Place mats: Pick up some old place mats, punch/drill two holes at the top of each place mat. Connect them with a string, and use them to decorate an entire wall.
Jewelry and frames: Gather a couple of small photo frames, cover the insides of the frames with decorative paper, put some old/cheap artificial jewelry in them, and finally hang them on the wall.
#3,4
Use buttons for decoration; Use a gift paper cuff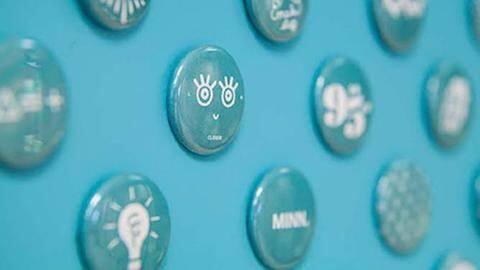 – Read more at this – Source